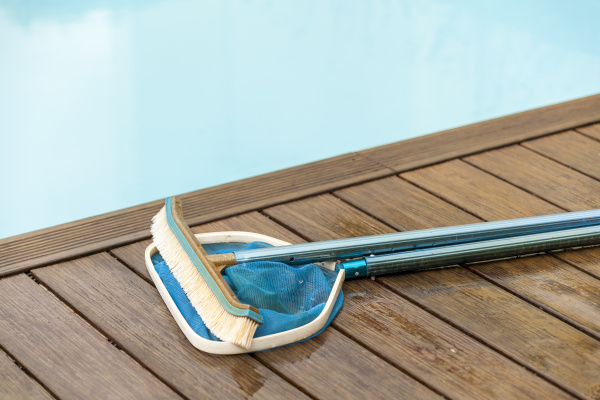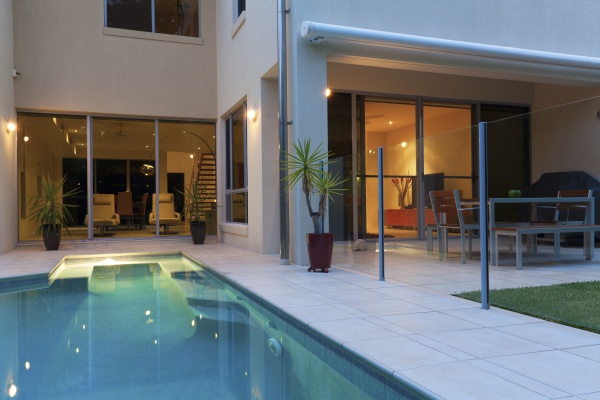 Weekly Service

Green-2-Clean

Weekly pool Service: is a thorough once or twice a week cleaning of your pool or spa. It includes skimming of the top, vacuuming the bottom (if nessesary), emptying out the pump and skimmer baskets, balancing out the chemicals that make your pool water clear and brushing the walls of the pool and all basic Chemicals....Call us for a Free estimate.

This procedure can take from two days to two weeks to clear-up depending on how severe the problem is, with no need of changing the water. We shock your pool for an additional charge with high levels of chlorine and algaecides to kill the algae in your pool, and vacuum the dead algae to leave your pool clean.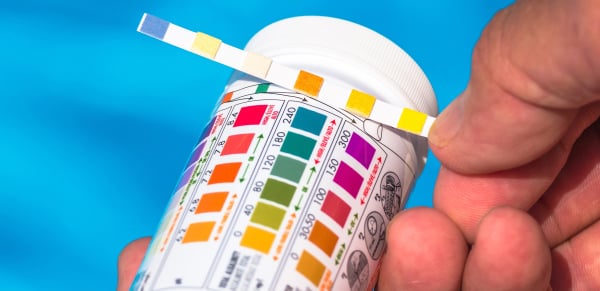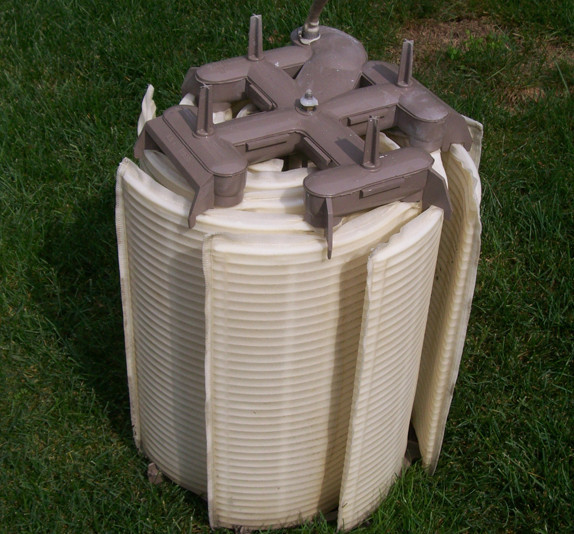 Filter Cleaning

Chemicals Only Service

This requires opening the filter and rinsing down all the grids and the inside of the filter at an additional charge. We then check every grid carefully and manifold to make sure there are no rips or cracks in them. That way you don't have any debris returning to your pool.

Our chemical service guarantees your pool will be safe, sanitary, and algae free. Our professional service technicians test and balance your pool for only $55 per month. Yes, we provide all the chemicals! (chlorine, acid, shock treatment, pH balancers, conditioner and more.) With this service you will never have to add chemicals to your pool. Costs less than doing it yourself!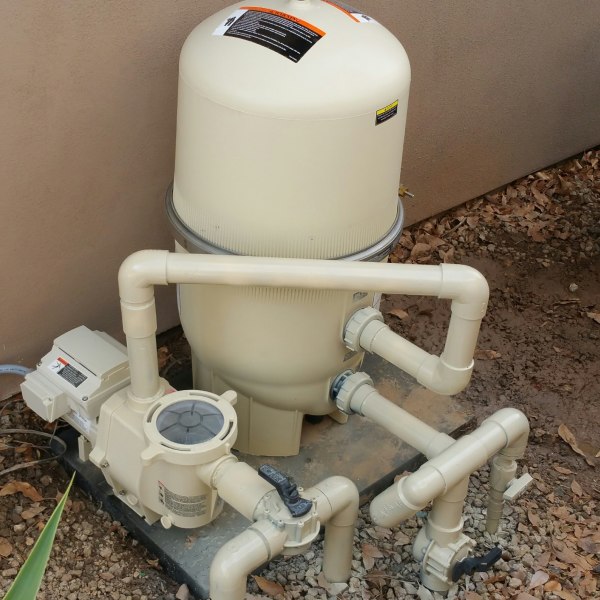 Repairs

Our knowledgeable and friendly repair technicians can fix any problem your pool equipment may have. We pride ourselves on providing you with quick response technicians that get the problem solved, and you back in the pool.

We can repair or replace pumps, motors, filters, plumbing, leaks, automatic cleaners, and more.